Sometimes it's not about front or back labels, or the size of the logo (if it has one) or the aesthetics. Sometimes it's about emotions. "El Mensaje" is a limited edition of 80 bottles of a high rated blend wine produced in Mendoza, Argentina, in a special (maybe dramatic) harvest. 
During the night, after a day of harvesting, the group in charge of the project suffered an armed robbery, the movie kind of robbery if you are asking. One of the members managed to send a Whatsapp message, warning his friends who were not in the farm what was happening. Thanks to this message, the police were on the scene and only material losses were reported.
The design tries to represent the whole story in a single image: that moment when everything falls apart, plates, food and glasses fly through the air, and it seems to happen in slow motion. The copy of one of the labels, keeps the way of speaking that we usually use to describe a bad situation.
""Las cosas pueden cambiar de un instante a otro, a veces para bien, a veces no, y no importa que por un segundo todo se vuelva en cámara lenta y los movimientos, los sonidos y las miradas se vuelvan más intensas que nunca, y el corazón esté a punto de explotar, y todo pueda desmoronarse y da igual donde estés, con quién estés y lo que hayas hecho hasta este punto y sólo allí, desnudo, un mensaje podrá salvarte, siempre y cuando, lo envíes a tiempo"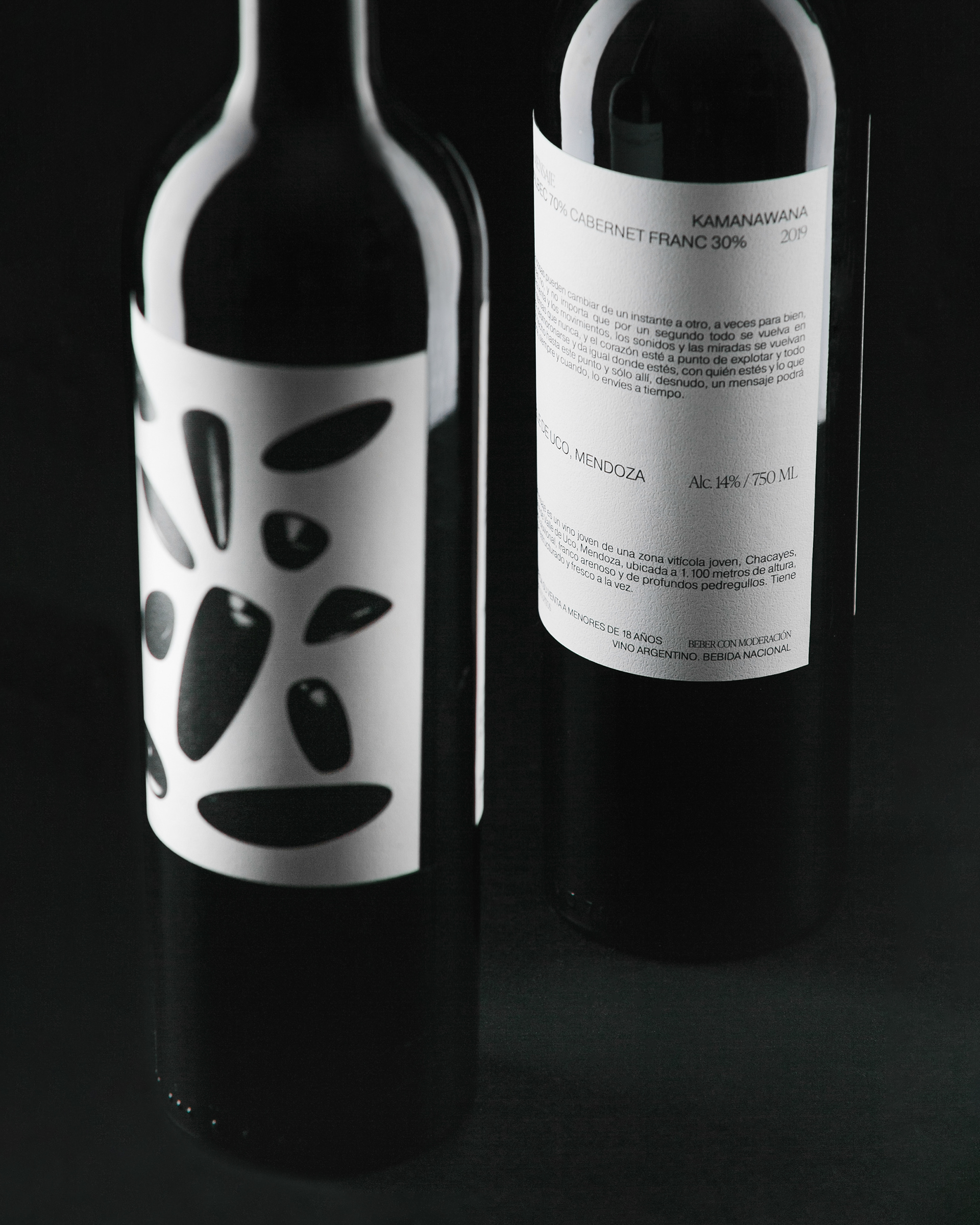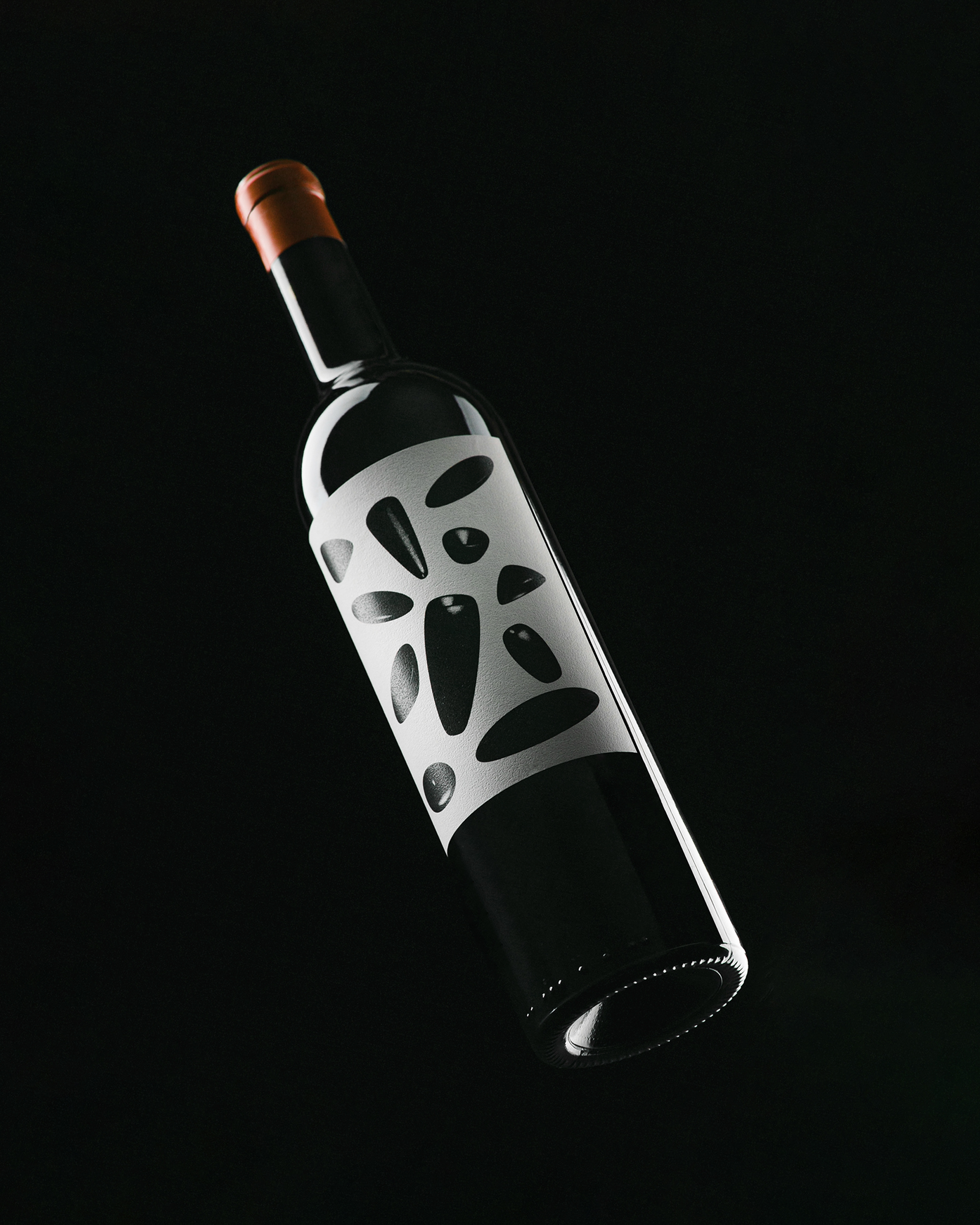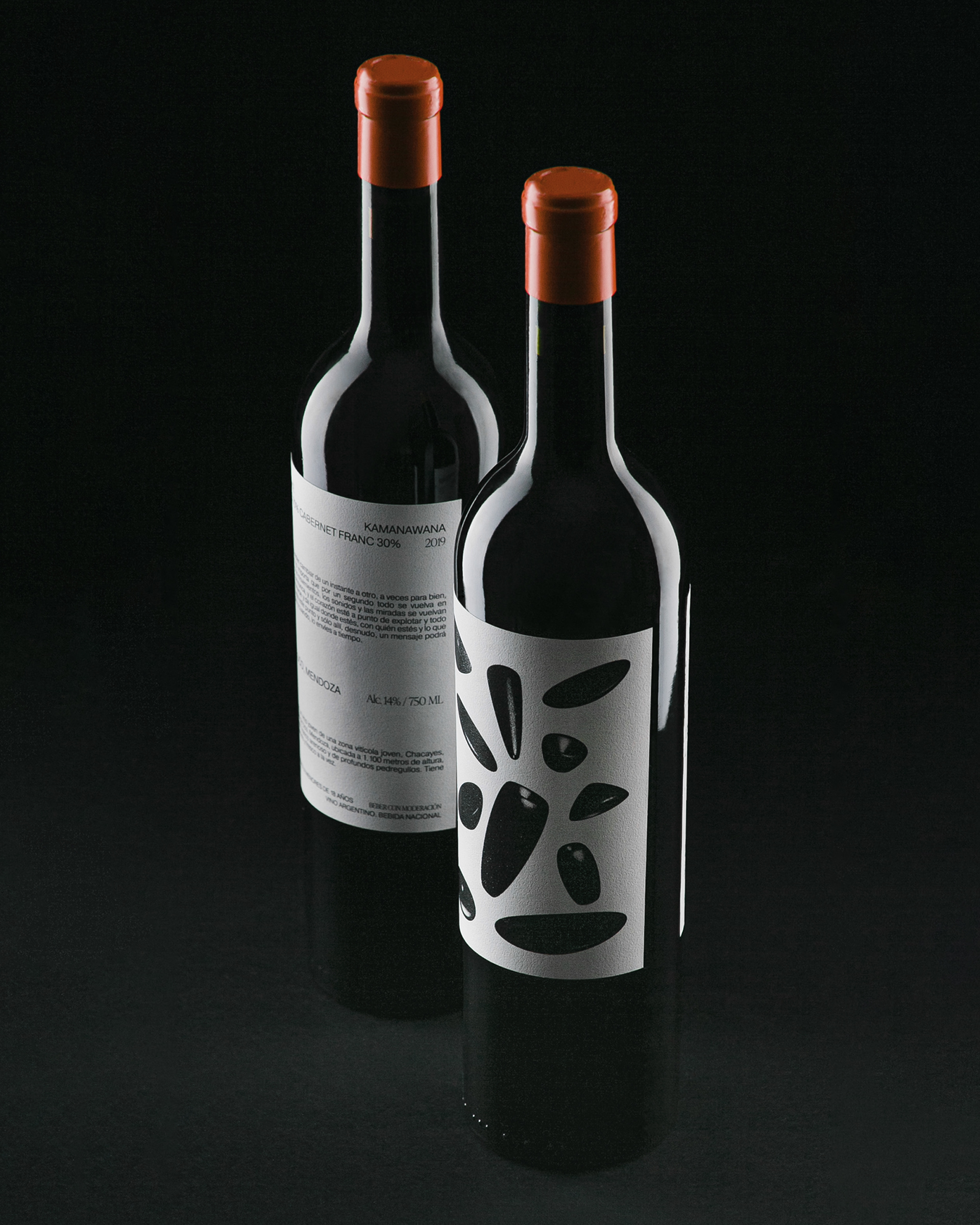 Client: EL MENSAJE
Branding & Packaging: PAZ MIAMOR
Team: Gastón Garcia Aja / Mauricio Gallegos
Photography: Pablo Gasparini / Stefanía Paz

Mendoza, Argentina (2021)​​​​​​​